Christmas 2021 at Meyrick Park
It's time to get everyone together again this Christmas and make it the best celebration yet! Whether you're after an intimate celebration with friends and family, a glamourous office party or fabulous festive lunch, we've got the space to make it a reality.
Festive Events
Go big on your social calendar this Christmas with a festive event to get you in the spirit!

Christmas Quiz
Come and test out your general knowledge with a festive Christmas quiz! We'll be serving up a delicious 2-course buffet as teams go head-to-head in this fun, fact-filled evening.
Pricing and timings
Friday 10th December
£15.00 per person


Christmas Shootout
We're welcoming all our golf members to come and enjoy 18 holes of golf followed by a hearty 2-course Christmas lunch.
Pricing and timings
Sunday 12th December
£15.00 per person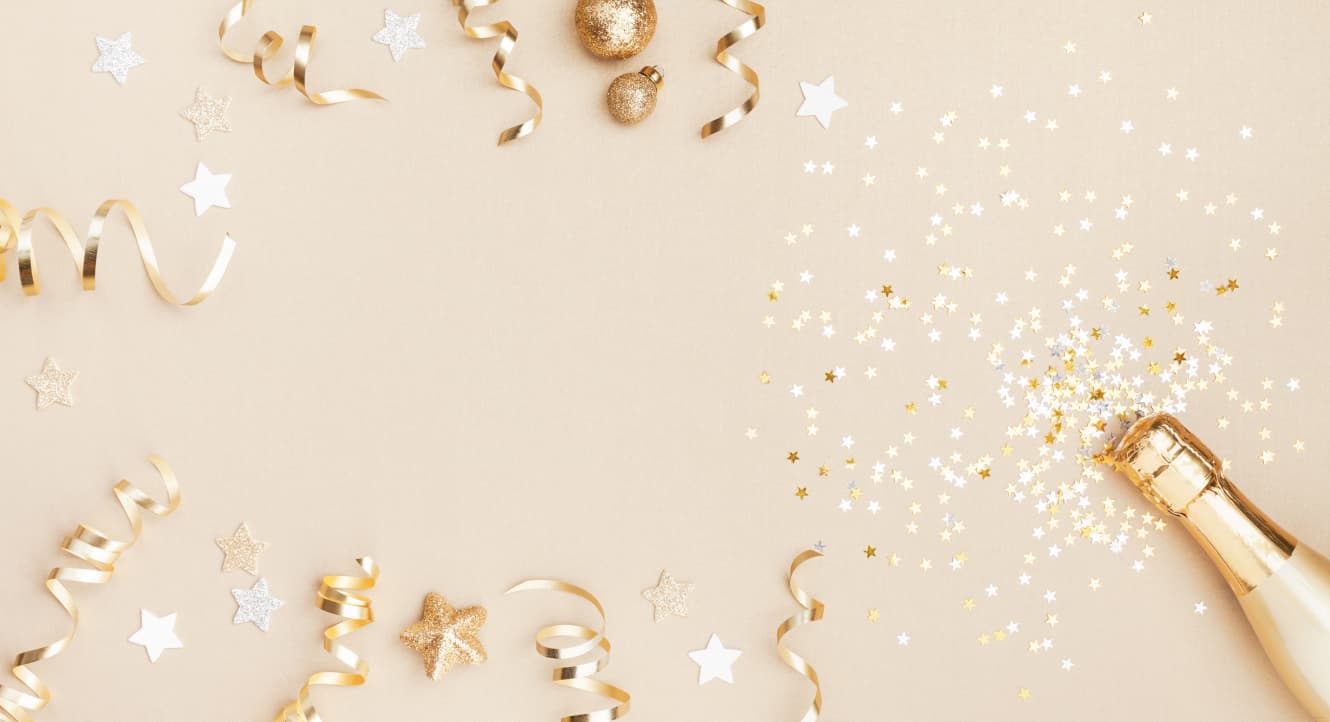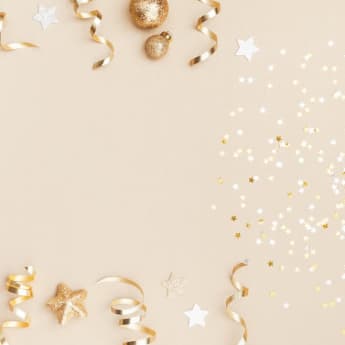 Host your private party
We'll take the hard work out of party planning so all you need to remember is your Christmas spirit!

Christmas Lunches
Get together with friends & family in fabulous scenery at Meyrick Park this festive season. Set in beautiful surroundings, let our team take the weight off while you sit back and enjoy a delicious 3-course or 2-course meal in festive style.
Pricing and timings
Mondays and Wednesday in December
3 courses - £28.00 per person
2 courses - £25.00 per person
COVID Guarantee
Plans can change and when they do due to COVID-19 or national restrictions, we are happy to help move your event to a new date, or provide a full refund.